---
Have A Question?
Check our FAQ page,
or contact us today!
---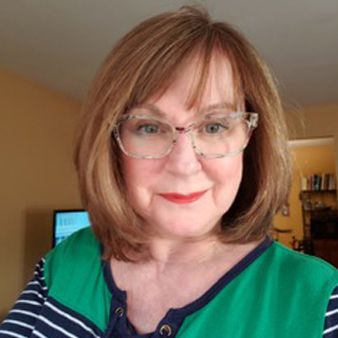 Marian Moldan,
LCSW-R
Founder and Director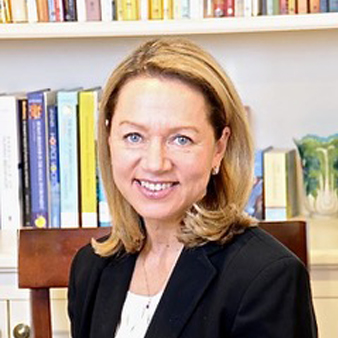 Sarah Acton,
LMSW
Social Worker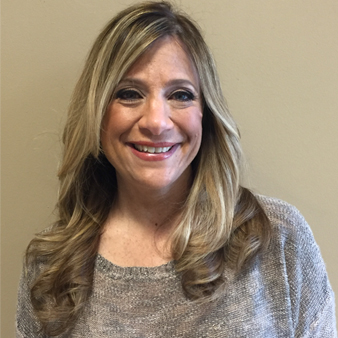 Melissa Goldstein,
LCSW
Social Worker
Amy Dulligan,
LMSW
Social Worker
If you have any further questions or in need of help or information, please contact our office today!
---